Are you Ready to Look and Feel Young Again?
Schedule Confidential Consultation
We are here to answer any questions you may have.  Let's jump on a call.
Do You Suffer from Low T?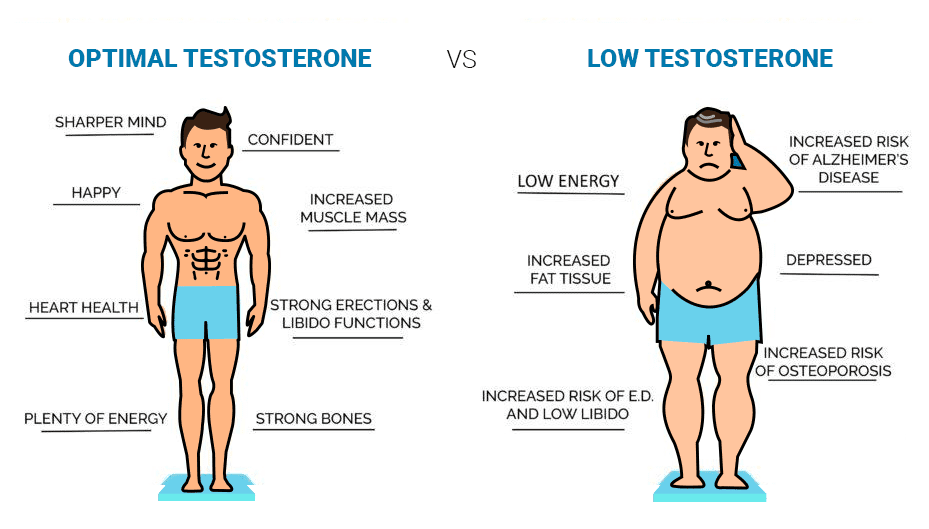 Men's testosterone peaks about the age of 20 and slowly starts to decline about 1% a year. As men age, they may begin to experience symptoms that can be attributed to a less than optimal testosterone level.
While a change in testosterone level is normal as you age, if the level dips too low, the symptoms can drain your energy and impact the quality of your life.
Our doctors at the Center for Men's Health can help you regain your male vigor, and work to balance your hormones  through our specialized hormone replacement therapy. The objective of our Low T treatment is to restore hormones to their optimal levels so you begin to feel better, almost immediately.
We have several different treatment options that are available if your test results show that you have a testosterone deficiency.
If you think you may be suffering from Low T, give us a call.  We offer free 20 minute phone consultations so you can get all of your questions answered and see if our treatment options are right for you!
What is Testosterone Optimization Therapy?
Dr. Michael Moeller explains how having the right amount of testosterone can dramatically improve the quality of your life.
Why don't you just treat my labs?
Dr. Michael Moeller explains why there is so much more to your overall health than just treating your labs.  You are not just a number…
What are the Symptoms of Low Testosterone?
You may be suffering from Low-T and don't even know it.  In this video, Dr. Michael Moeller explains the common symptoms associated with Low-T.
Why Choose the Center for Men's Health?
There are a lot of options when it comes to treating Low Testosterone in Men. Why should you come to the Center for Men's Health?  Dr. Moeller explains…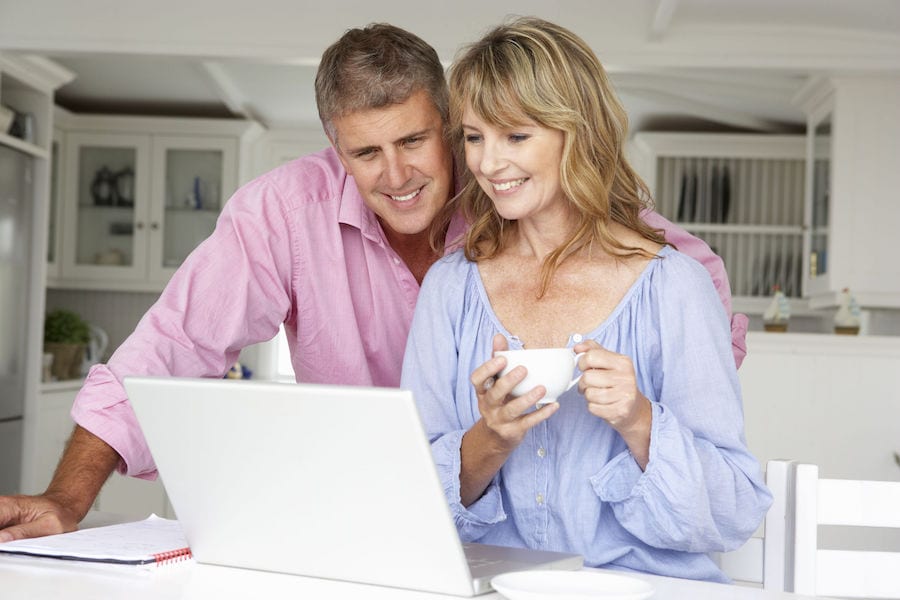 View Some Of Out Latest News
As a leader in Men's Health we love to keep our patients and readers up to date on all of the latest news and important information.  We hope you enjoy!  Feel free to comment and reach out to us if you have any questions.
While most men develop erectile dysfunction because of various reasons, close to 75% get the condition because of health issues arising from a sedentary lifestyle. If you can add exercise to your daily routine, you might find that you feel fitter and have better...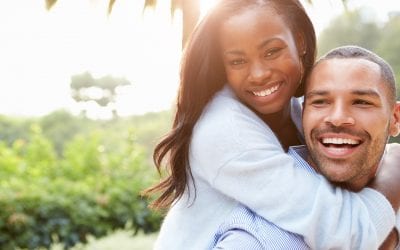 Few people are aware that high blood pressure is closely linked to Erectile Dysfunction (ED) in more ways than one. It may interest you to know that 49% of men who are aged 40 to 79 with ED also have hypertension. While having high BP is the direct cause of impotency,...