Downingtown's Leader in ED Treatment with Over 25+ Years of Experience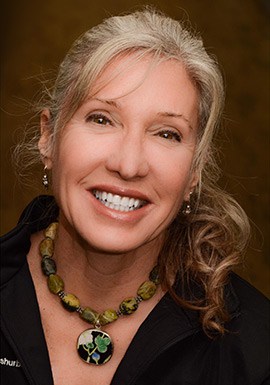 Dr. Kashurba received her Bachelor of Science from Ursinus College and her Doctorate from The Pennsylvania State University College of Medicine. With board certifications from the American Academy of Physical Medicine and Rehabilitation, the American Board of Integrative Holistic Medicine, and 30 years of experience,
Dr. Kashurba brings vast knowledge and new perspective to the practice of Integrated Healthcare. Active Integrated Medical Center is proud to welcome Dr. Kashurba to our team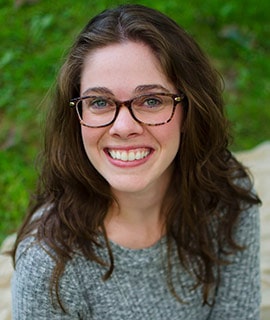 Nurse Practitioner Colleen Curran, MSN. CRNP
Colleen is a Board Certified Family Nurse Practitioner who grew up in the Montgomery County. Colleen received her Master's degree as a Family Nurse Practitioner from Herzing University with practical experience all over the Lehigh Valley and parts of the Montgomery County. Colleen obtained her Bachelors of Nursing at Cedar Crest College and has vast experience as a registered nurse in orthopedic care, interventional radiology and home care services.
Her love and introduction into the medical field was sparked by an elective course in high school, supporting her fellow medically challenged students. Her desire to support those as a whole is what drives her passion to provide holistic care that considers not only the physical aspects of one's illness, but the emotional and spiritual aspects as well.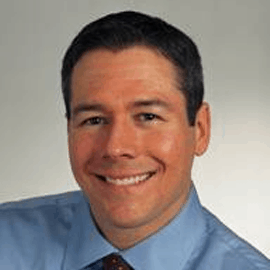 Dr. Joseph M. Childs, DC, DACNB
Dr. Joseph Childs is a Board Certified Chiropractic Neurologist. He studied post graduate Functional Neurology at the Carrick Institute of Neurology and was certified by the American Chiropractic Neurology Board ACNB. Along with his undergraduate studies at Penn State University in Exercise Physiology/Sports Medicine and his Doctoral Training in Chiropractic, he has accumulated well over 1,000 hours in Post Doctorate Education.
His Post-Doctoral training is in Spinal Rehabilitation/Biomechanics, Orthopedics, Functional Neurology, Neurological Rehabilitation, Concussion and Minor Traumatic Brain Injury, Non-Surgical Spinal/Knee Decompression Therapy, and Clinical Nutrition/Functional Medicine.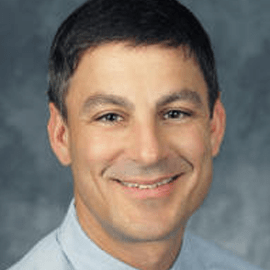 Dr. Charles H. Durr, DC, DAAIM
Dr. Durr is a Diplomate in Integrative medicine, employing a diverse portfolio of experience and training. Dr. Durr has studied extensively in Functional and Integrative medicine. He utilizes a certification in Functional Blood Chemistry Analysis to help many patients with metabolic conditions using Functional Nutritional Protocols.
He is certified in Spinal Biomechanics and Rehabilitation and brings over 20 years of experience to the team. Dr. Durr received his bachelor's degree from Widener University and his Doctorate in Chiropractic from Life University.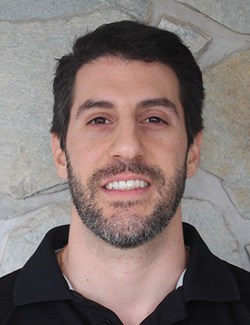 Dr. Justin DiPhillippo, DC
Dr. Justin DiPhillippo graduated cum laude from Palmer College of Chiropractic, in 2015, where he received his Doctor of Chiropractic degree.  He also attended West Chester University, where he graduated with a Bachelor of Science in Biology and graduated magna cum laude with a Master of Science in Biology.
Dr. DiPhillippo joined Active Integrated Medical Center in 2019, working alongside multiple disciplines that align their specialties to provide patients with optimal care in an integrated clinical environment.  His goal and primary focus is to provide regenerative, structural, biomechanical, and neurological rehabilitation.
Expertise + Experience You Can Trust
Our Experienced Team in 
Downingtown, PA
Active Integrated Medical Center was founded by the inspiration to expand on the approach to patient care. We believe in making real connections with our clients and taking the time to address health issues affecting the entire body. At Active Integrated Medical Center, we specialize in helping our patients feel their very best naturally. We are deeply invested in the overall health of our patients. That is why our professional team is dedicated to providing you with safe, individualized treatment.
Are you ready to see how Active Integrated Medical Center can help you achieve the sex life of your dreams?
How Can We Help?
We understand that most Men don't like going to see the doctor.  So, we do our best to make the entire experience a great one.  We are here to support you on your healthcare journey.
Your Optimal Health is Our Mission
We aim to be the DIFFERENCE in your healthcare journey and know how to help eliminate ED.
Men Experience ED

52%

52%

Have Side Effects from ED Medication

74%

74%

Have Tried ED Treatments and Failed

46%

46%

Success Rate for our ED Clients

85%

85%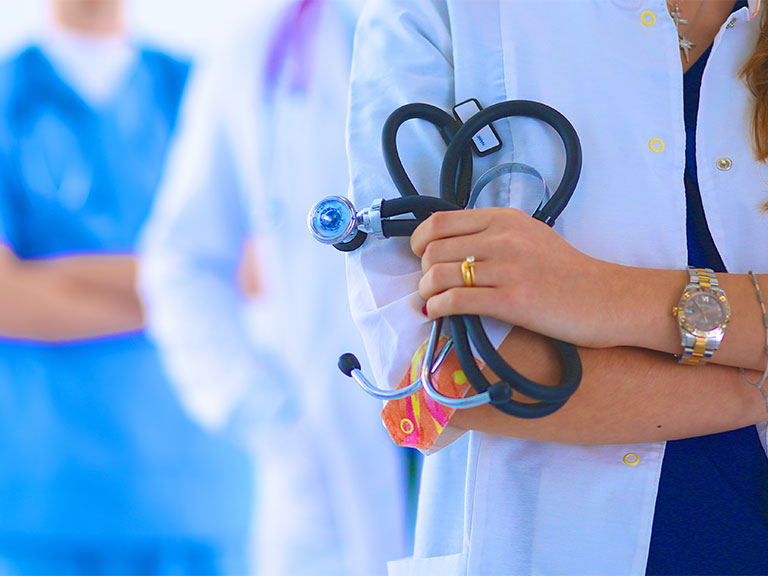 Our team of experts is here to support you every step of the way.  We are here to answer any questions that you may have.  Give us a call!
We continually strive to provide transformative care for our patients and understand the bodies innate ability to heal.  By providing a safe and comfortable environment specifically created to support a man's mind, body and spirit…we embrace the benefits of multiple modalities when treating your issues.
Qualified Support & Counsel
Are you Ready to Improve your Sex Life?